Sick and tired of feeling rundown and unhealthy?
My name is Kathy Wagner, CL.N and I have a passion for helping people achieve their best health. So as a health coach I provide you the tools and guidance you need to make permanent changes in your life. Such as treating belly bloat, overcoming low energy, and beating sugar addiction. Or if you just want to lose weight and feel great. You've come to the right place. Because I'll be your partner in good health.
Welcome to Health, Habits & Happiness!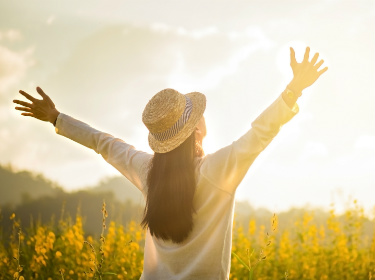 Health coaching bridges the gap between knowing what to do to improve your health and actually making it a reality. Too many of us have become stuck in daily, often unhealthy, habits that are difficult to change. I provide the system, support, and accountability you need to make those changes and transform your health!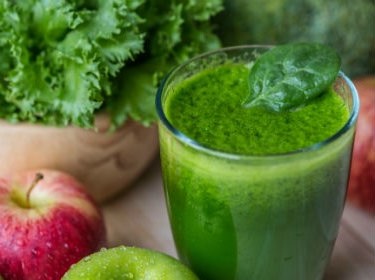 My specialties are helping you overcome sugar addiction, low energy, and improving stomach health. Have a different health concern? Schedule a free 30 minute consultation to discuss my Healthy Weight Loss program, 14 Day Cleanse, or my 4 Week Starter. We'll determine which approach will work best for you!